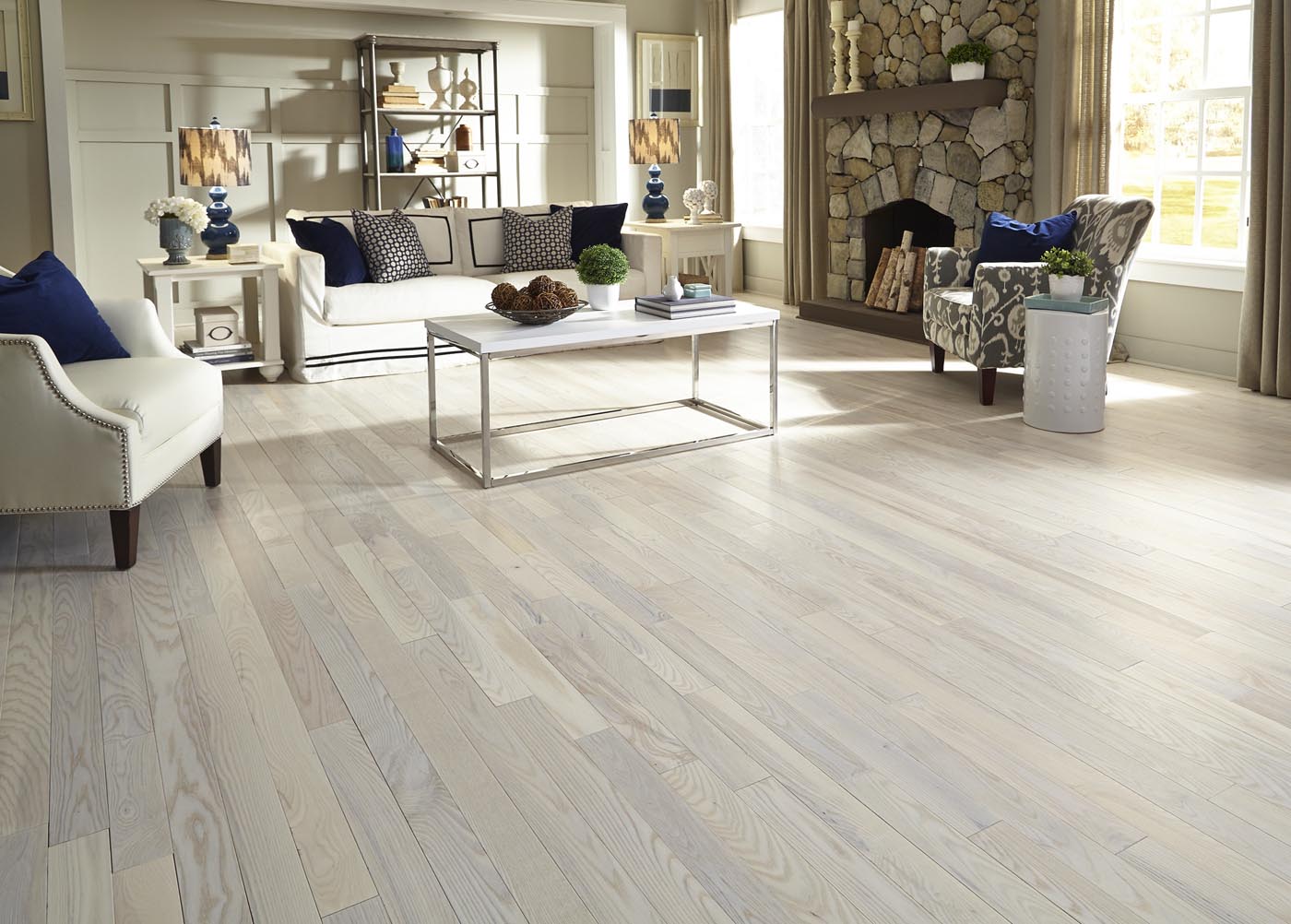 22 Jan

Redesign Your House with Best Hardwood Flooring in Mission Viejo

Spending most of the time watching makeover videos online? Bored of your old fashioned furnishing in the house? Want a house that is stylish, modern and high in utility? James Home Remodeling can make the dream come true without too much hassle. The best hardwood flooring store in Mission Viejo is also known for its other services like re-piping, custom countertops, kitchen cabinets, home repair work, carpentry, doors, windows and painting services. We are also one of the most dedicated Kitchen Remodeling contractors in Mission Viejo. It seems interesting and exciting do redesign your kitchen or bath, but in reality it is very stressful and difficult to do it all on your own. We are here to help you along with your journey to remodel and redesign your house as we have the best crew members. We only use durable products and will pay attention to minor details.

Home Remodeling Projects to Make Your Home Beautiful

Flooring: Flooring adds a lot of aesthetic appeal to the ambience of your house. Beautiful flooring can complement the rest of the house. Wrong flooring not only can ruin the entire appearance of the house but also may lead to accidents. James Remodeling offers a large selection of trendy flooring such as waterproof laminate and luxury vinyl floors as well as hardwood flooring. We also carry the best carpet flooring in Orange County. We do almost every kind of flooring for your home or business.

Cabinets: Cabinets play a crucial role in keeping the house organized and neat at the same time. Adequate storage can lead to a clean and uncluttered kitchen. If you don't want to invest in brand new cabinets, you can consider refacing your existing cabinets. However, if you are doing a complete kitchen or bath remodel it is recommended that you go with brand new cabinets. Your option to choose custom cabinets or prefab cabinets depends on your budget.

Plumbing: We offer Plumbing services and re-piping services as well to ensure proper sanitation and supply of water in the house.

Painting: To give your house a completely new look consider giving it a new paint both on the inside as well as the outside. James Remodeling is a full service home remodeling contractor and can help you with painting projects at very affordable rates.

Contact James Home Remodeling in Mission Viejo to turn your dream house into reality.