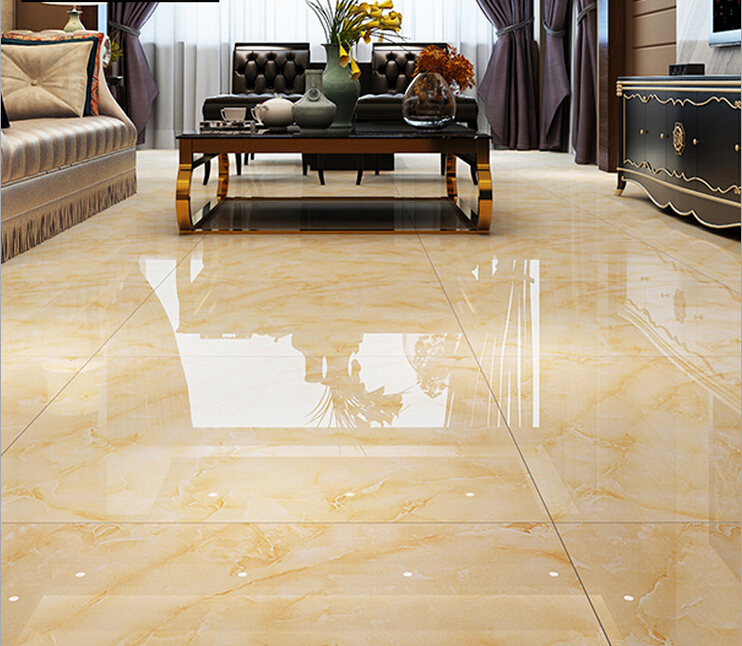 28 May

Stone Flooring

Excellent stone flooring services to suit your home decor

Tile flooring offers variety, durability, ready availability and value. Available in an array of natural stones and manufactured materials, tile flooring delivers long-lasting beauty to both indoor and outdoor settings. Easy to maintain and clean, most tile flooring choices are perfect for a variety of lifestyles.

Natural tile flooring includes ceramic tiles made from clay and slate, too. To create these natural materials into flooring, manufacturers shape the necessary materials, glaze or seal them and (sometimes) super-heat them in kilns to produce durable tiles.

With today's manufacturing and glazing techniques, the hardness and durability of tile flooring is quite high. You can choose to have your tile floors as hard as possible for high traffic areas. Special enamel glazes can make tile floors durable enough for high-traffic and industrial areas.
James Remodeling Hardwood Flooring is a Professional Floor Contractor that Installs:
Ceramic Tile Floors
Granite Floors
Porcelain Tile Floors
Stone Floors
Marble Flooring
Limestone Floors
Travertine Floors
Flagstone Floors
Incorporating stone flooring is not an easy task and can only be carried out by professionals who have experience in setting up such flooring designs. However, with James remodeling, the task can be made easier as we offer an exquisite tile flooring facility that will suit your home requirements completely.
With us, you will get the best services when it comes to stone flooring. Yowill also be able to explore a wide variety of designs that can be used in modern households. We also provide the facility for stone floor customization so that you can decide the design and look of the floor. As a leading home remodeling company in MissionViejo, we can handle all your flooring needs. Check out our gallery to get some design ideas and call us today to set up a free consultation time with one of our expert designers.